Dream Lab™ BetaGive your baby the gift of sleep
A full night's sleep for your child could be just seven days away
Dream Lab™ BetaGive your baby the gift of sleep
A full night's sleep for your child could be just seven days away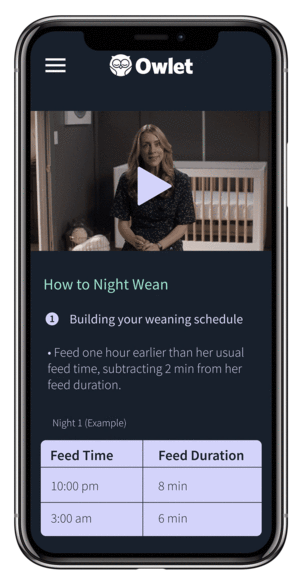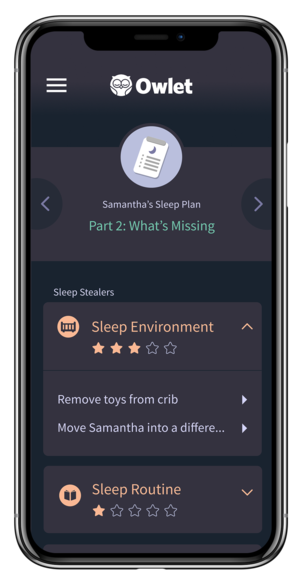 Meet Dream Lab
Dream Lab is a whole new way to get your baby to sleep.

Receive a unique sleep plan that includes 45-minutes of instructional videos, a report of what factors are stealing your child's sleep, and a hands-on, hour-by-hour schedule to guide your family to a full night's sleep.
Get Started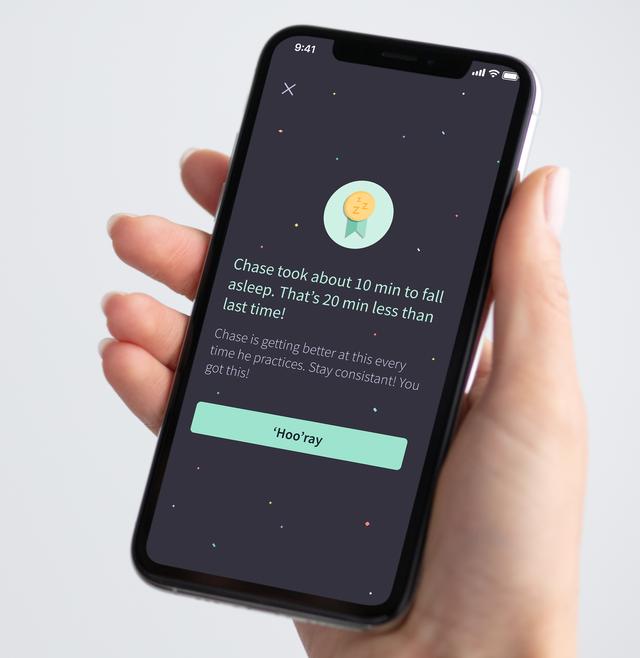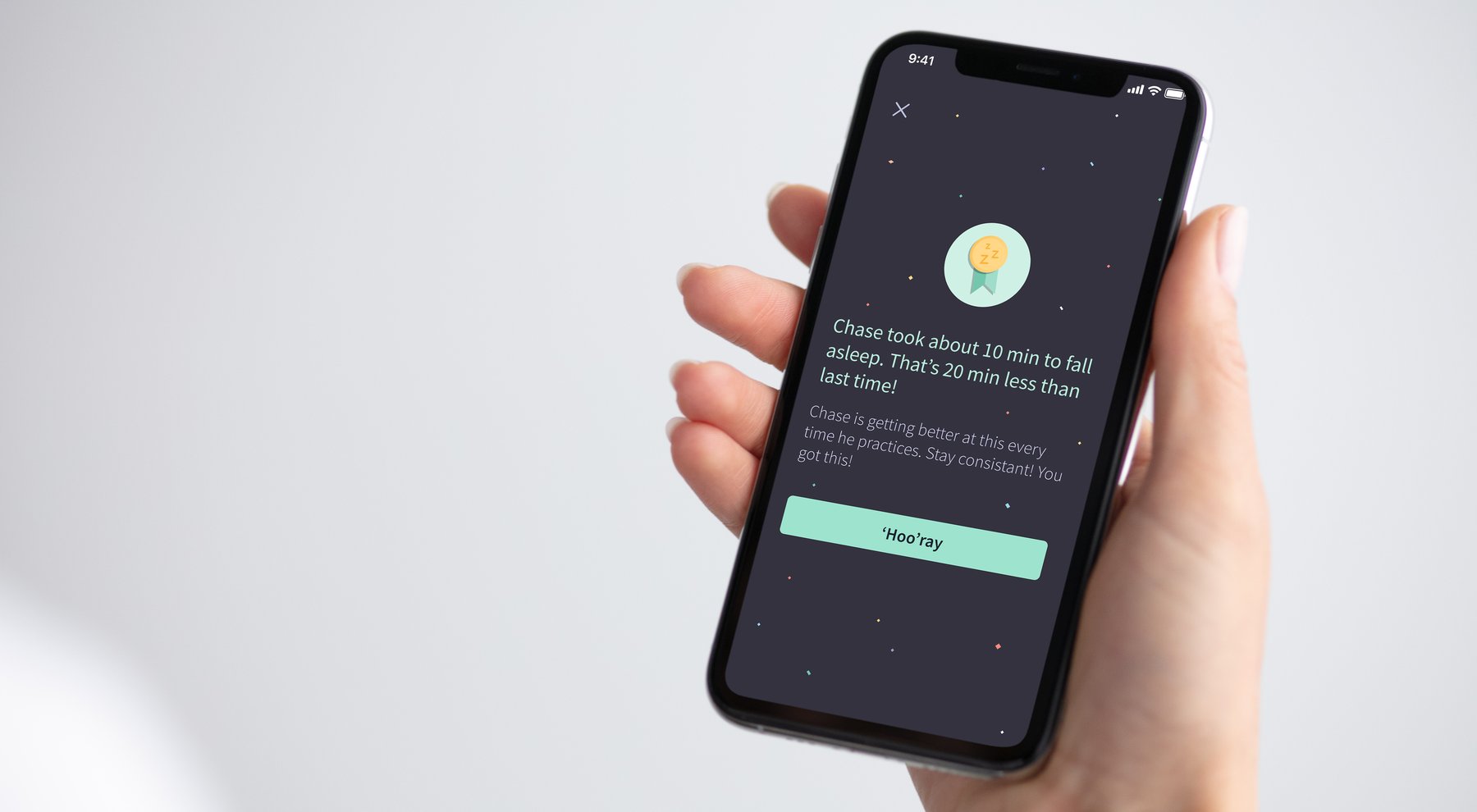 What makes Dream Lab different?
Dream Lab takes the knowledge and experience of the world's best pediatric sleep consultants and makes it available to your family. Our sleep personalization technology works to understand your baby and allows you to choose the sleep method that fits your family's values.
Dream Lab was created as an approachable options for families looking to teach their babies lifelong healthy sleep habits. Using an in-depth sleep and habits assessment, our sleep technology creates a detailed, step-by-step plan to help you guide your baby to a full night's sleep.
How it works

Take our assessment
Answer questions about your baby, your home, and your parenting style to help our sleep technology understand your current situation and begin building your unique plan.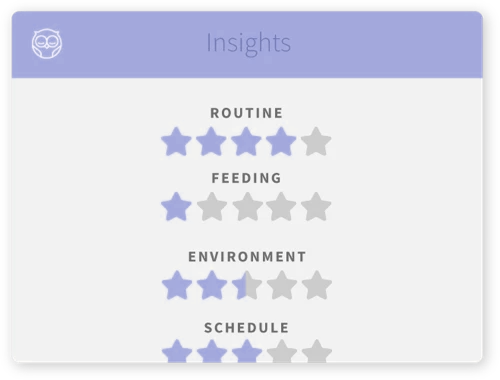 See what's missing
Review a comprehensive sleep report outlining what factors are keeping your baby from a full night's sleep and how to make adjustments.
Get your customized plan
Learn how to begin using your baby's personalized sleep plan, and receive expert support through step-by-step videos and hands-on instruction for your hour-by-hour sleep schedule.
Get Your Plan
Co-created with the world's best
Jill and Jen share Owlet's vision to fundamentally change the world's sleep nutrition and have infused Dream Lab with their deep knowledge and expertise.

With over 40 years of combined experience, they've guided over 500,000 children to a full night's sleep. Dream Lab gives you access to weekly Ask the Expert sessions led by Jill and Jen.
Meet Jill and Jen