How to be a sustainable parent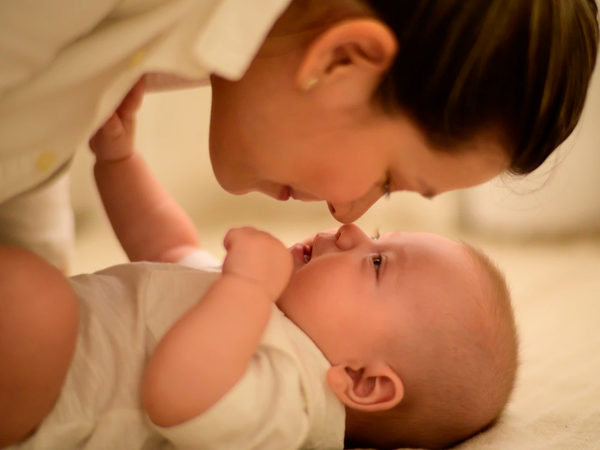 In 2020, more and more of us are increasingly conscious of the environment and the impact we're having on it. From using less plastic, to eating less meat and reducing our fast fashion consumption, we're all trying to take important steps in order to make a difference. 
When becoming a parent, there are plenty of ways to make eco-friendly choices. We've compiled a list of top tips and useful advice to help you along your way. 
Eco-friendly nappies 
The amount of nappies babies get through can be eye watering - roughly around 6,000 from birth to potty training! Cloth and bio-degradable nappies are your friend here. Whilst they do require washing after every use, if you're using a 30 degree cold wash, it's still more eco friendly than using disposable nappies which end up in landfill. An extra accessory such as an Eco Egg will also see you replacing your detergent and its excess plastic packaging, meaning better choices all round!  
Swap shop
We know buying baby clothes is fun but they grow out of them really quickly. Be savvy by joining a local clothes swap group. You're likely to receive a whole host of baby clothes (some even new!) for a fraction of the price than you would compared to shop bought. 
Reuse where possible 
While wet wipes are very convenient, they can cause major issues for water systems and the marine environment. They even made up more than 90% of the material causing sewer blockages in 2017! Reusable wipes are becoming incredibly popular with parents - they're eco-friendly, natural, and better not only for the environment, but also for your baby too. 
Snack sustainability
A number of baby food brands have now launched recyclable packaging schemes, such as Little Freddie through their zero waste to landfill recycling initiative or EllaCycle through Ella's Kitchen. This can make a huge difference, depending on how many pouches your little one goes through of course! Another tip to remember is to cut up fruit and store them in reusable containers ahead of trips out. This will save you buying any excess plastic packaging when you don't need to! 
Less plastic play
The toy industry is growing each year but unfortunately the majority of them are made from plastic and aren't fully biodegradable. Companies are now releasing ranges of ethically made toys, whether they're made from recycled materials or wood instead of plastic, you can make better choices all round for you and your baby.