Making My Nights More Peaceful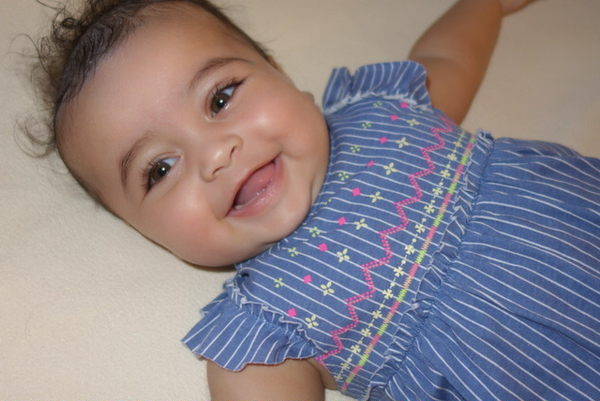 We started using the Owlet Smart Sock when our little girl was three weeks old. Being a new mum, it was incredibly hard for me to be in a separate room to my little baby as I constantly wanted to check whether she was okay. Whilst the video monitor allows me to see whether she is moving or not when she's awake, the Owlet Smart Sock device reassures me as it lets me track her heart rate and oxygen levels when she is asleep.
Especially during the first few months, the Smart Sock made my nights more peaceful, helped me sleep better and beat my anxiety and the urge of getting up every 30 minutes to check whether my baby was okay. The Owlet Smart Sock is an absolute blessing because it brings peace of mind but at the same time helps you keep your sanity.