The Owlet Smart Sock Is a Must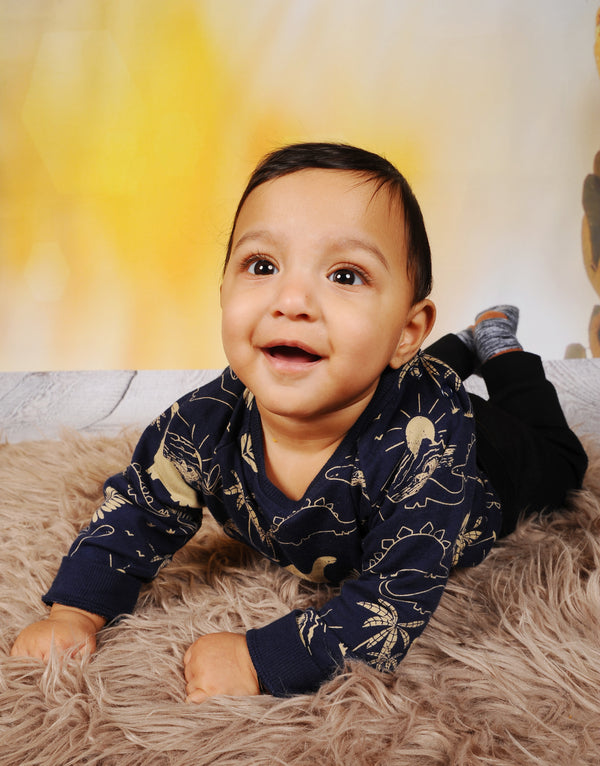 For us, the Owlet Smart Sock was a must. It was the one thing we couldn't do without.
A parent's job is to worry, but once the baby's here you really do worry about everything. The Smart Sock gives us the utmost comfort and allows us to sleep a little more peacefully. Even better, our son doesn't even know it's on.
The Owlet Smart Sock gives us accurate live readings and, if something is out of the preset zone, it is quick to point it out.
Our son is now eight months old and we're still using it. The Owlet Smart Sock is the best investment you could buy for yourself and your little one.