The world's first sleep consultants
Back in 1999 Jill and Jen were quoted in the Wall Street Journal as "your baby's first sleep consultant." More than 20 years ago, they pioneered the entire industry of infant sleep and used their clinical backgrounds to turn infant sleep science into useful tools to help babies get a full night's sleep.

Or, in their words, "we took the sciency stuff of sleep science, and made it digestible for every day parents—the way we (as parents ourselves) would want to learn it."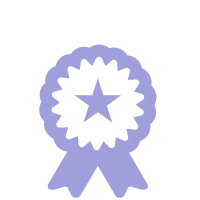 40+ years combined experience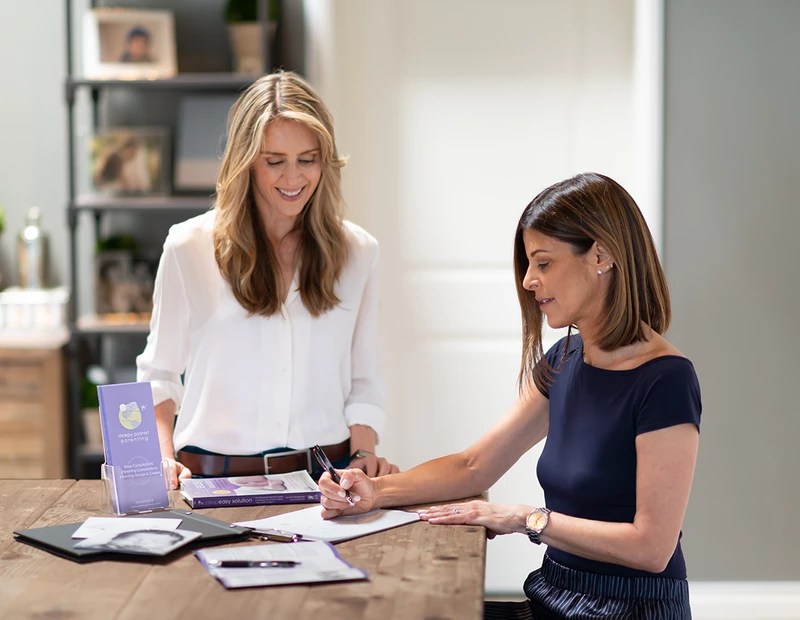 Their story
Jill Spivack, LCSW, is a licensed psychotherapist and pediatric sleep consultant. Jennifer Waldburger, MSW, is a pediatric sleep consultant who has worked on sleep problems with children and families for more than 20 years.

They've written award-winning books and DVDs on sleep learning, consulted for multiple TV shows, and together bring over 40-years of sleep planning expertise to Owlet Dream Lab.
Over 500,000 children guided to a better night's sleep
Continued education
Today, Jill and Jen are only available for a few new private, celebrity and high-profile clients per year. Most of their time is spent teaching large groups of parents and training other sleep consultants. They've dedicated their lives to sleep learning and together they've guided over 500,000 babies to the sleep they deserve.