Duo Has Been Voted the #1 Baby Monitor of 2021!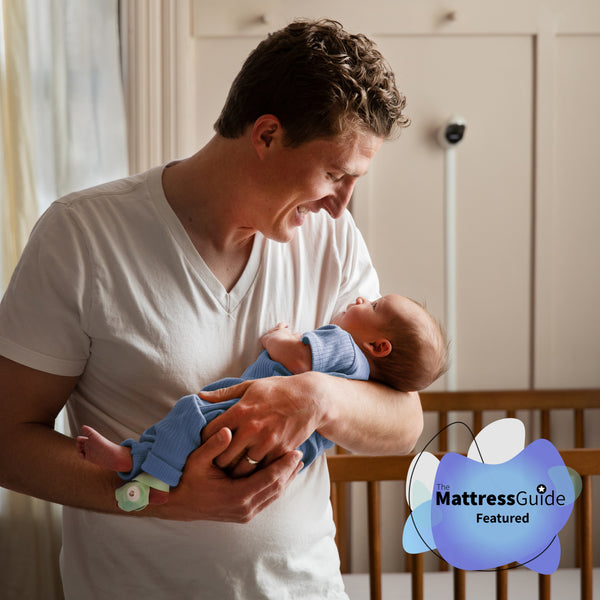 As baby tech evolves, parents deserve a monitor that can keep up with their needs. The Mattress Guide agreed and voted the Owlet Monitor Duo as the #1 baby monitor of 2021! We're overjoyed that the Duo's award-winning capabilities have been recognised as a parenting essential. 
The Duo is a powerful combination of the Owlet Smart Sock and the Cam that checks nearly all the feature boxes in The Mattress Guide's baby monitor checklist. While the Smart Sock tracks Baby's heart rate, oxygen level, and sleep trends, the Cam adds extra insight using HD video and secure two-way audio.
"Through the HD Cam, you can follow your baby's movements in real-time from anywhere you want, streamed through a secure, encrypted connection." - Mattress Guide 
Take The Mattress Guide's advice and enjoy more peace of mind while your baby sleeps with the #1 baby monitor of 2021!